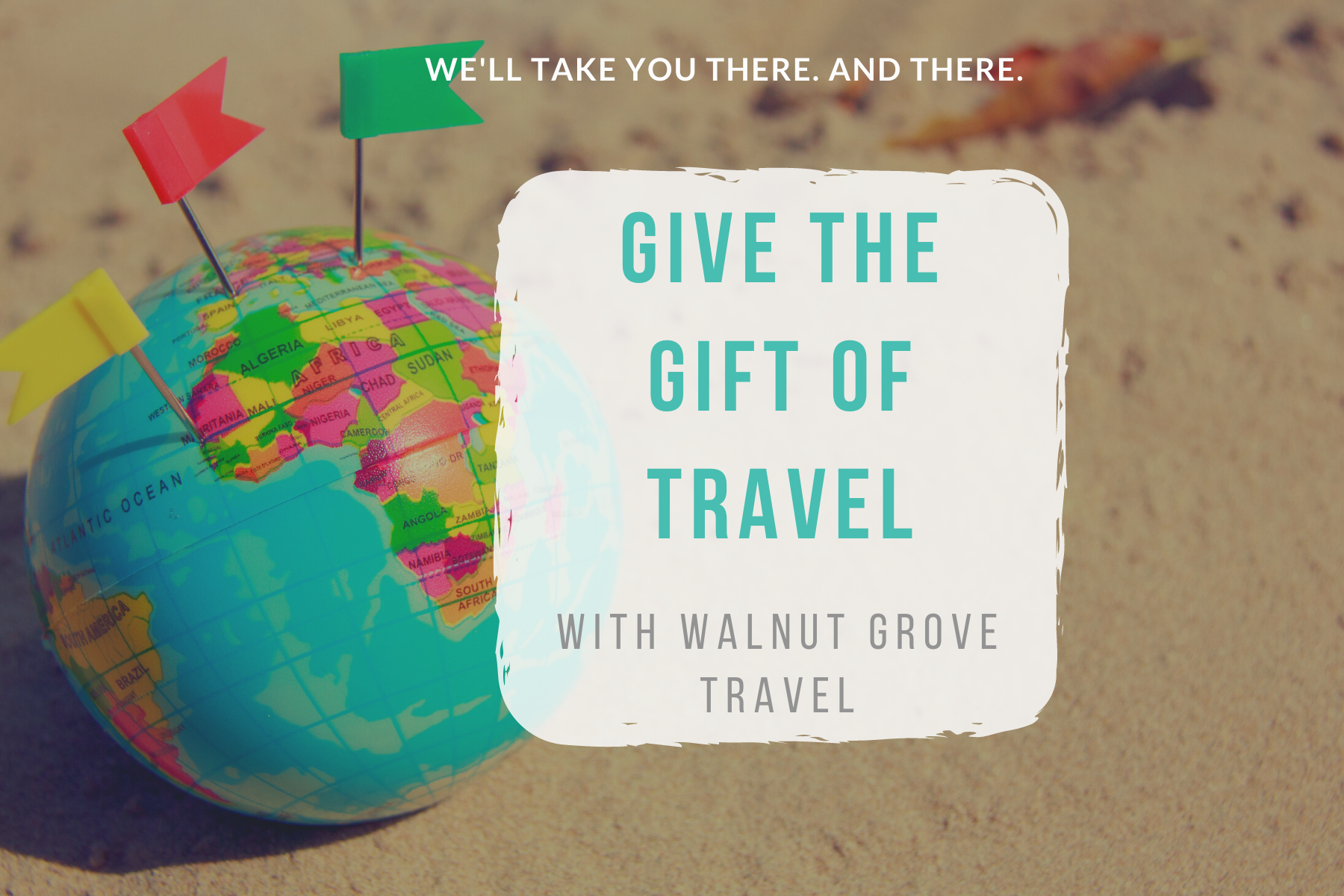 Thank you for your interest in purchasing a Gift Certificate from Walnut Grove Travel!
We are happy to provide this to you.
Just fill out this
Contact Form
(put the recipient information and amount in the section marked "
What do you want to do on your trip?
")
And we will process your request as quickly as we can.
Where do you want to go?
Popular Tours
Popular Posts